AR SHARE app is a free Augmented Reality platform, you can easily create AR content and share it with just a few steps on the web. It is designed for non-technical users, so anyone can use it to create personal needs. And it is also suitable for teachers to develop AR teaching materials and students to experience AR.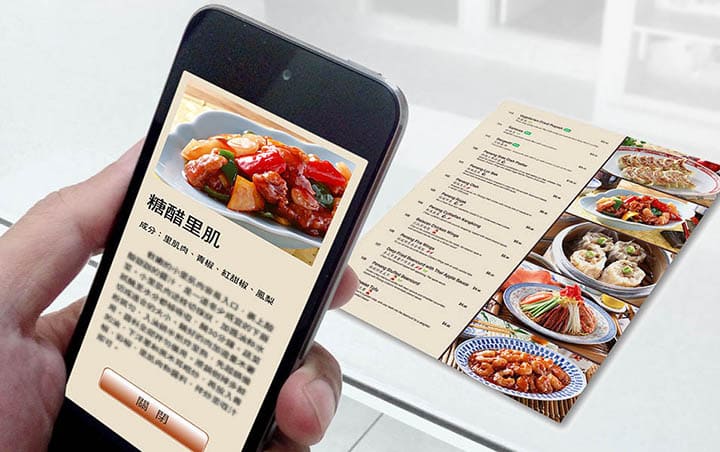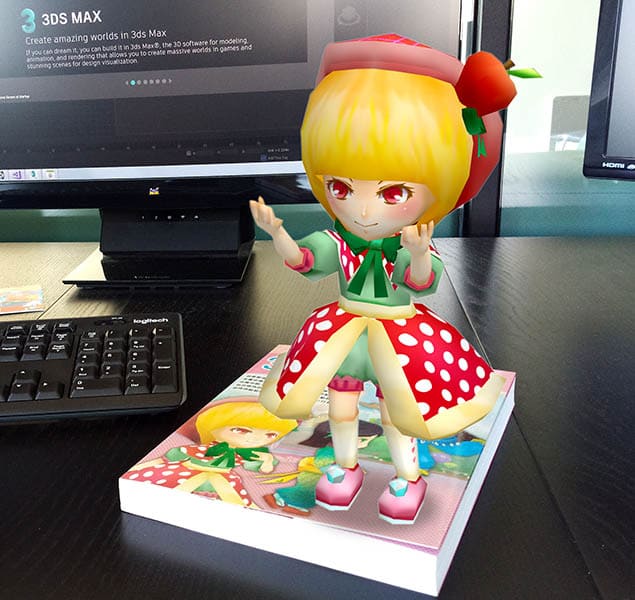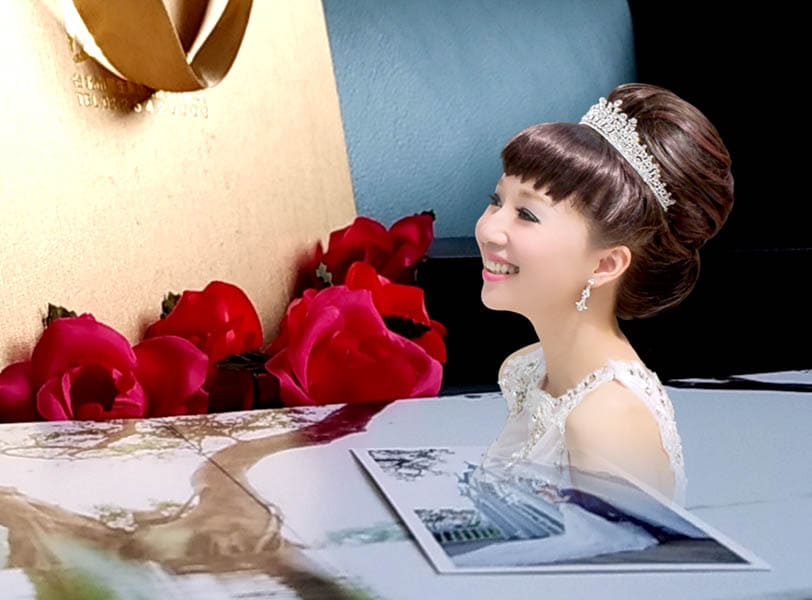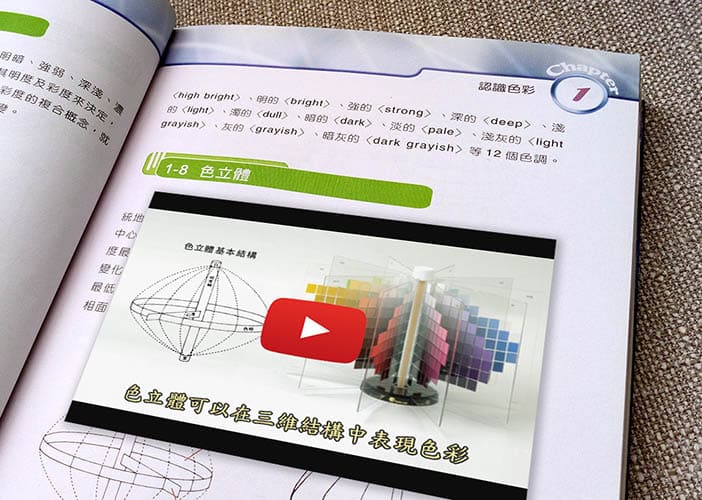 Diverse AR Applications and Effects
AR SHARE can presents both useful and interesting content, for example, displaying 3D Model, 2.5D Translucent Image, Video Play, Picture Overlay, Picture & Article and external Web Page, etc. Which can be used in entertainment, education, learning, introduction... various needs for adding digital information to images. Users can be creative and create AR for various images around their lives.
The easiest to share quickly
Once the AR content is edited, a page with recognition image and instructions will be generated for you to share or print. You can quickly share to social networks and communication software through web browser, so that others can experience your creation (Just scan the picture on the screen with phone).

落實防疫追蹤
>>
社區、學校及企業內部各處室單位的 IP實聯制系統
Download now